Presentations
GTS' Regulator Station Review Program™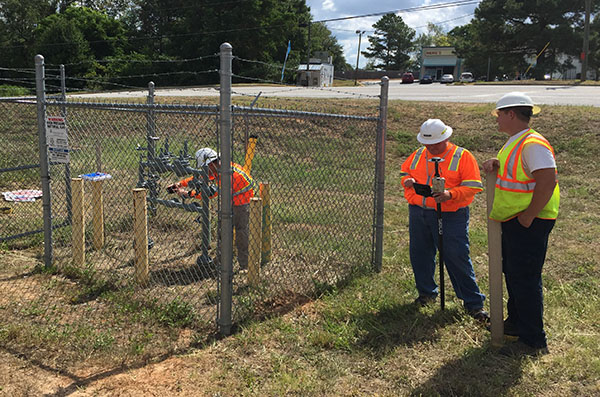 GTS has developed a comprehensive method to assist operators with regulator station review programs. Learn all key elements of the program by viewing the presentation.
Key Topics Covered:
Overview of GTS' Regulator Station Review Program™
Station Upsets
Best Practices
Conference Delivered:
Northeast Gas Association's Fall 2019 Operations Conference 
Joe has been working in the natural gas industry for over 30 years. Joe has an extensive background in a variety of disciplines including engineering, maintenance, construction and operations as well as extensive experience developing and executing MAOP Validation processes.
Joe Medina
Vice President, Business Development – joemedina@gtsinc.us
If you're interested in discussing more about the program please fill out the form below and we'll reach out!